The purpose of Diversio is to foster transformational projects by linking people across corporations and academia.
Bringing different perspectives is a key element to growth, development and the best results. Yet, the value of true diversity is very much disregarded and unexploited as people and companies prefer to stay within their comfort zone, in silos and their social bubbles.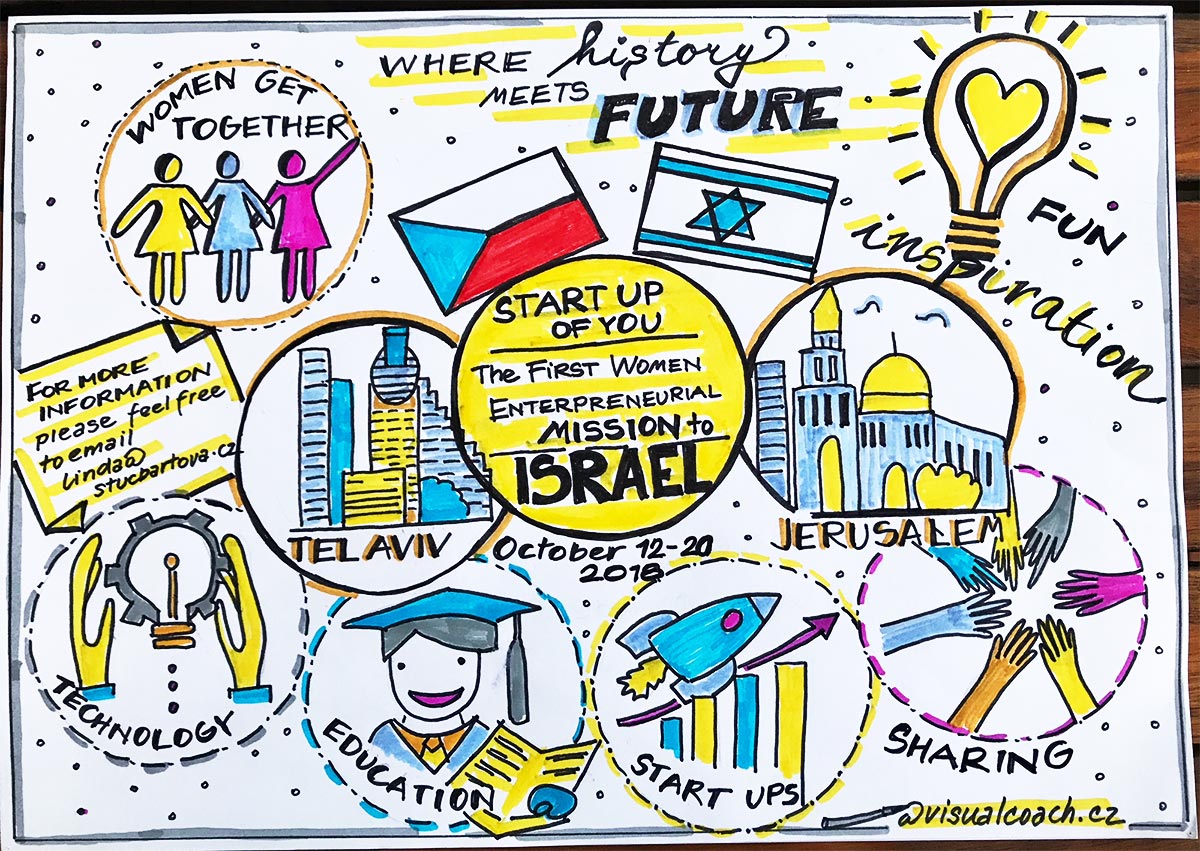 The first project of Diversio is organizing the First Women Entrepreneurial Mission from the Czech Republic to Israel in October 2018.
News from the Israeli Mission
I am so proud that the Women Entrepreneurial Mission made it to the "ISRAEL IN THE CZECH REPUBLIC 2018" official video.